TIE THE KNOT
A wedding to suit all requirements, wishes and dreams
Weddings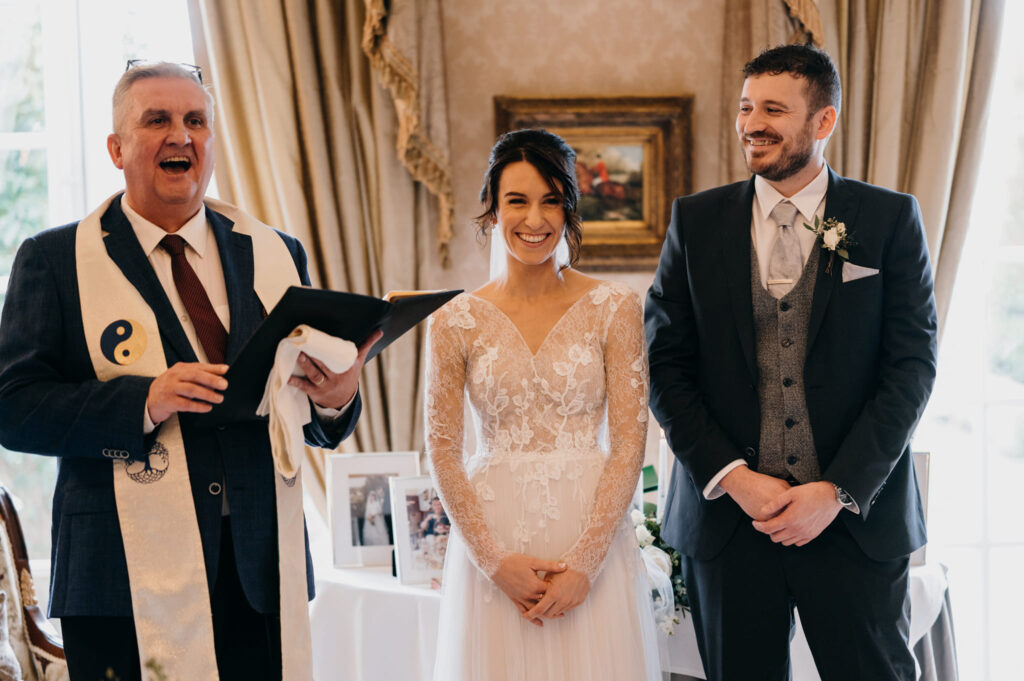 Perhaps you want a wedding that allows you and your partner to express your love for one another, witnessed by your family and friends.
We can work together in planning this unique and beautiful ceremony.
This gathering can be an intimate indoor affair or outside amongst nature.
I have over 25 years experience and I've been honored to marry very close friends, nieces & nephews and siblings.
---
Cliff Top Ceremonies
I have been involved with a number of weddings which have taken place on the stunning Cliffs of Moher in County Clare, Ireland.
I have also married couples in a variety of very special and unique venues, some of which include castles and forests.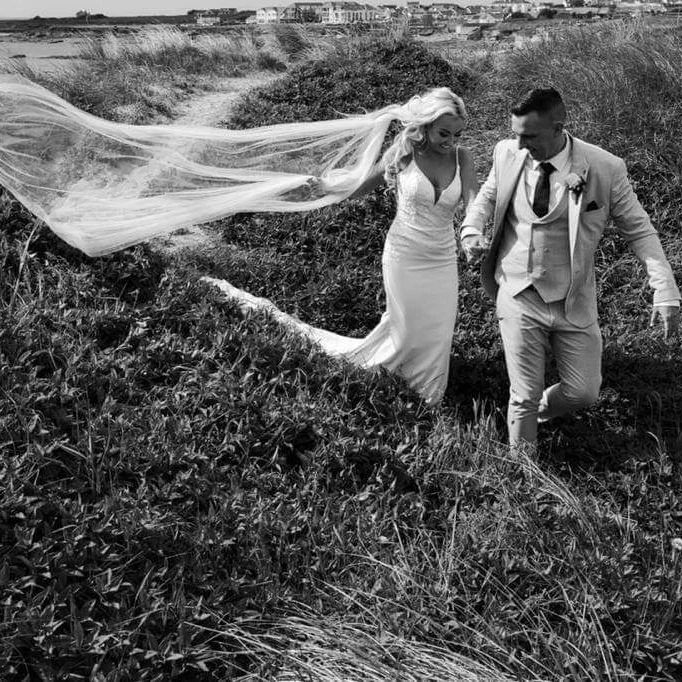 ---
Vow Renewals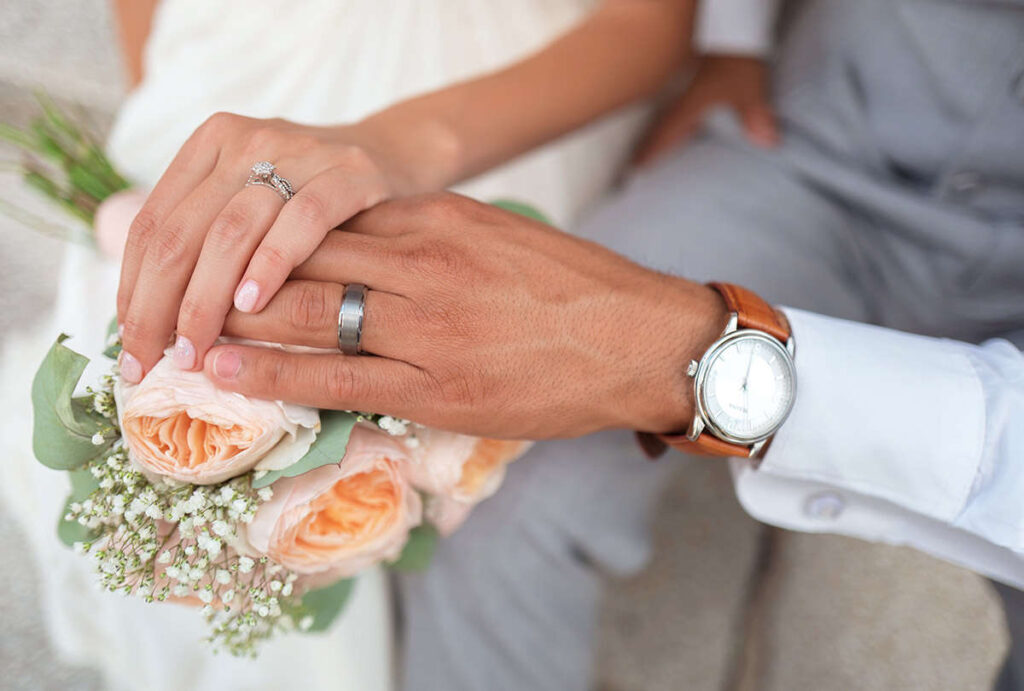 What a lovely way to say "I LOVE YOU" after years of marriage. Renewal of Vows or Reaffirmation of Vows has become popular in recent years ~ from a one-year anniversary to fifty years of marriage. It can be anytime, and a beautiful way to express your love and commitment to your lifelong partner. Some couples who have been married overseas choose to renew their vows with their family and friends.
---
Sand Ceremony
A wedding sand ceremony is a beautiful and meaningful way to symbolize the union of two people in marriage. During the ceremony, the couple pours different colored sands from individual containers into a larger container, representing their individual lives and personalities coming together as one.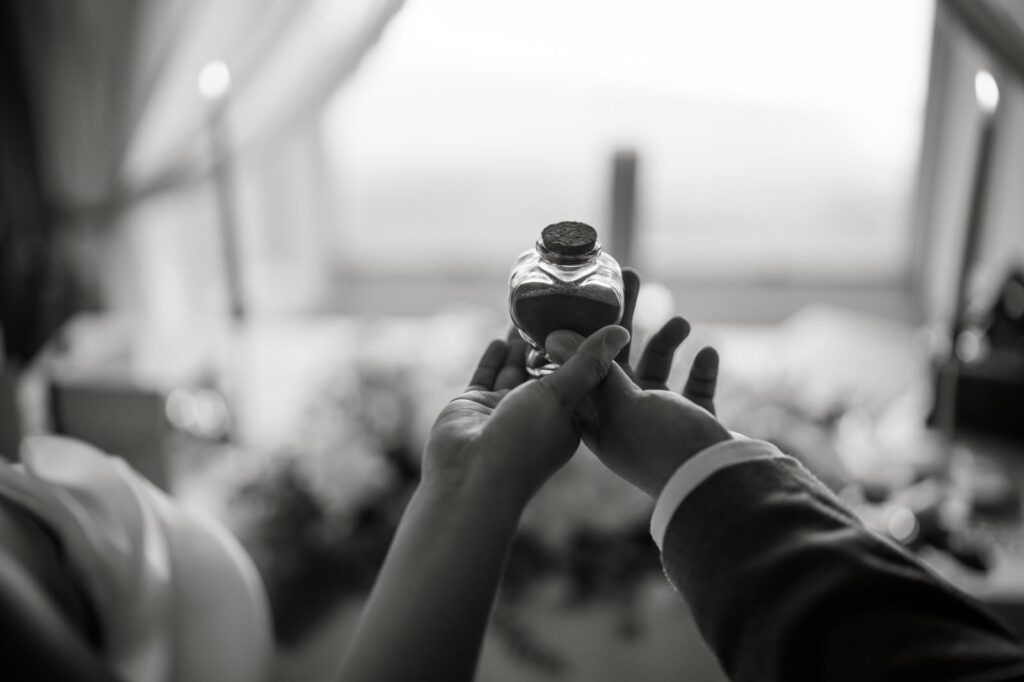 ---
Time Capsule Ritual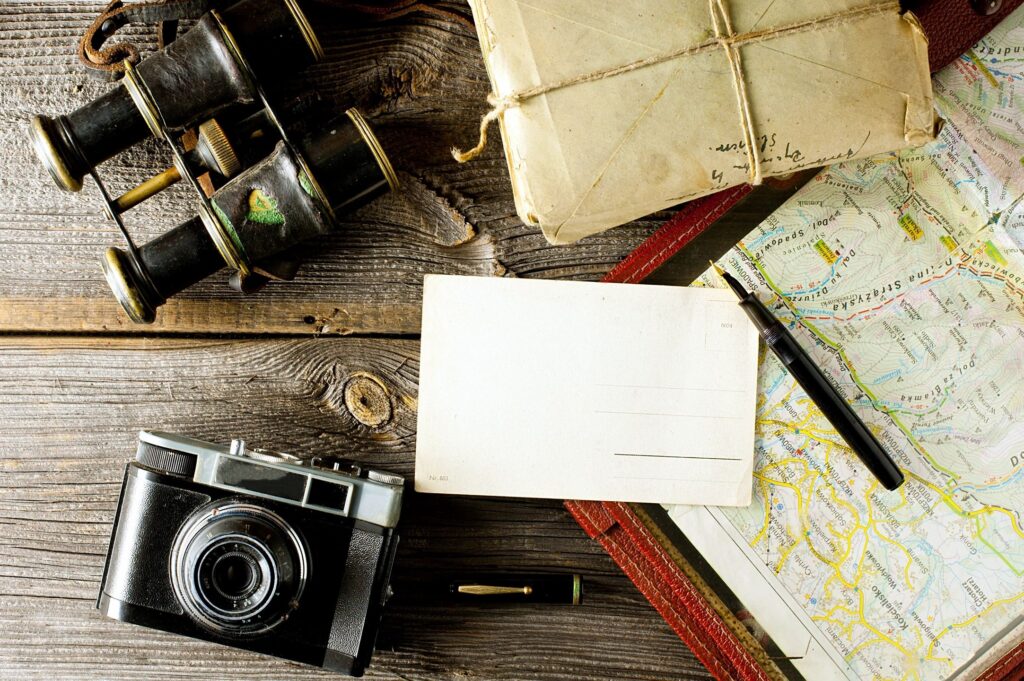 The Time Capsule wedding ritual is a beautiful and meaningful way for couples to celebrate their love and commitment to each other. The idea is to create a time capsule together that will be opened on a special anniversary, such as their 10th or 20th wedding anniversary.
---
Jump the Broom
Jumping the broom is a beautiful wedding ritual that has been practiced for generations. It is a symbol of the African American community and represents the joining of two families. The broom is decorated with ribbons and flowers, and the couple jumps over it together to signify their union. This tradition is a reminder of the strength and resilience of the African American community and is a beautiful addition to any wedding ceremony.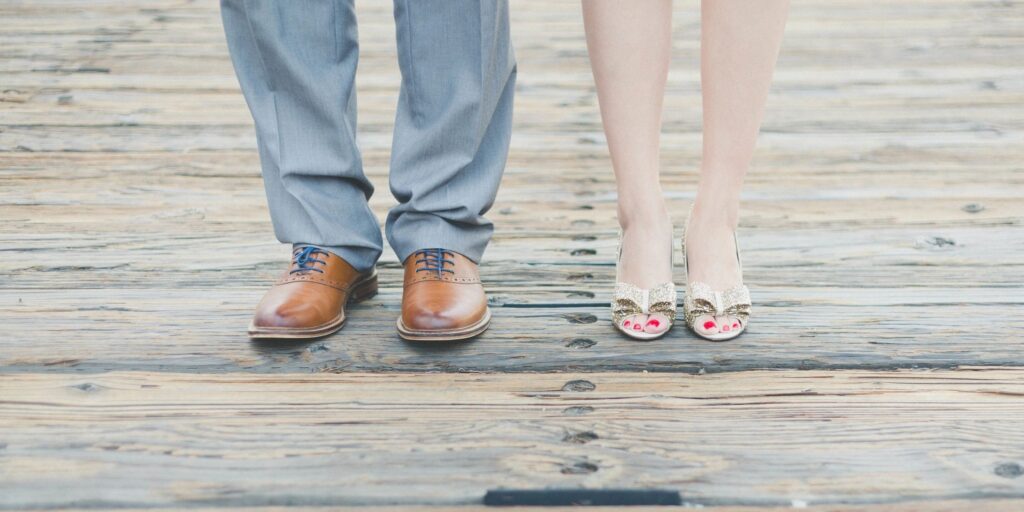 ---
Cork's Best Hotels
As a wedding celebrant in Cork, I have been very lucky to officiate at some amazing weddings, in such wonderful hotels around Munster.
Not only is the setting, decor, and location beautiful but the management and staff are equally just as good to work alongside. These are my hotel recommendations for West Cork and Cork, Munster venues.