BABY NAMING CEREMONIES
Helping you arrange an official welcoming of your baby. We cover everything from an intimate ceremony in the home, outside in nature, to more extravagant celebrations and parties.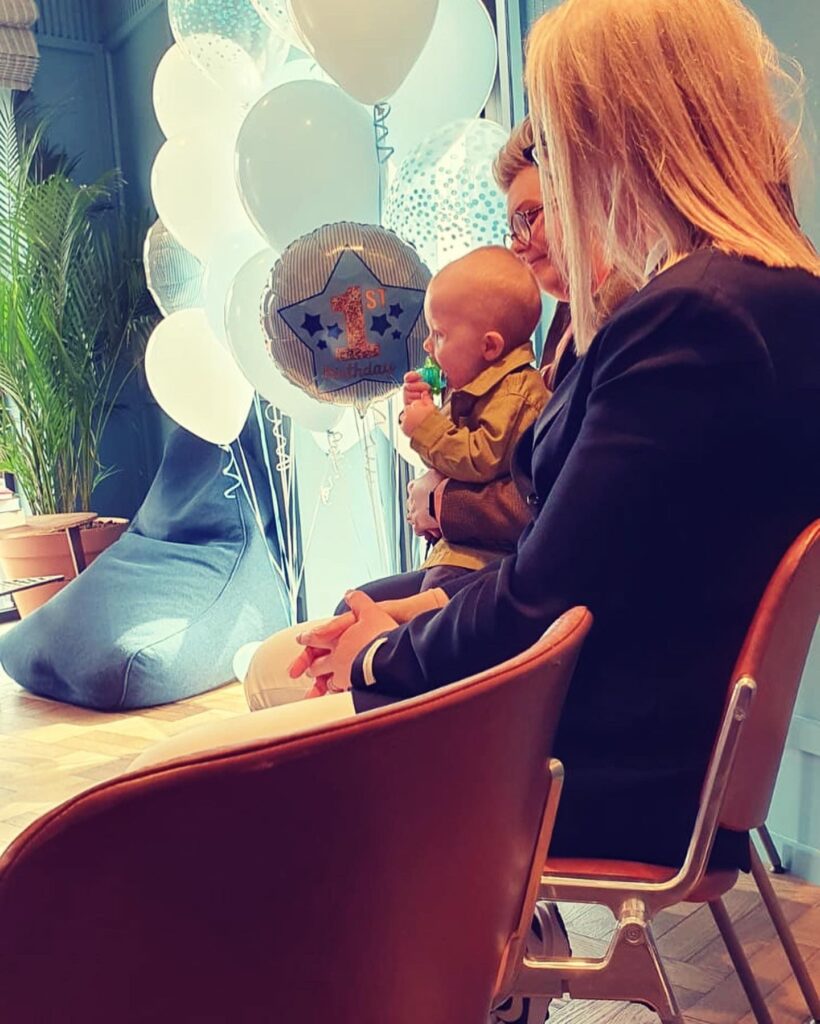 Naming a Child
Nothing is more special than a new life and it is important that families have an opportunity to mark such an important event and to celebrate. Whilst christenings and other religious ceremonies are right for people who follow a particular faith, there is an alternative for people who are not religious or where the child's parents have different faiths and want something neutral.
Luke Thomas
We had a naming ceremony for our little boy Luke Thomas. Thomas Harty was our celebrant. We didn't really have any idea what to include or how it should all go but Tom was just incredible, kind and so reassuring. Tom was full of ideas and encouragement and I can't recommend him enough. Tom made a special day even more beautiful and Luke Thomas was so well behaved and relaxed in Tom's company.